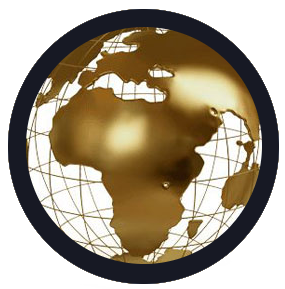 Worldwide Services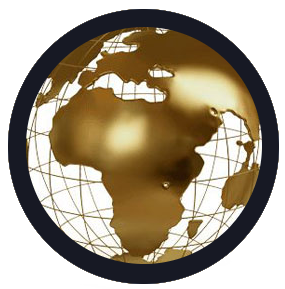 In 2010 Grup Limousines has expanded its destinations from nationwide to worldwide, currently offering also international coverage in 72 countries. If you need a transfer or a car at your disposal we offer you the best transportation solution. From standar 4 seater to comfortable 7-seater minivans we will send you an immendiat quotation for your service.
Now with Grup Limousines travel in style all over the world.
Some countries where we can offer you our services: 
| | | | | | |
| --- | --- | --- | --- | --- | --- |
| Enlgand | France  | Italy | Portugal  | Germany | Netherlands |
| Suitzerland | US | Canada | Panama | Australia | Hong Kong |
| Greece | Japan | South Corea | Marrocco | Southafrica  |  etc |
TURISM AND BUSINESS

TRANSFERS IN/OUT

The transfer service offered by Grup Limousines is a tailor-made service which may be taken in various vehicle types: luxury 4-seater Mercedes E-Class saloons, 7-seater Mercedes Viano vans, or top-of-the-range Mercedes S-Class saloons.
The service consists of a single journey from one specific location to another, without intermediate stops. Grup Limousines offers you maximum guarantee of safety, efficiency and quality of service. We offer transfers 24 hours a day, 365 days a year, carried out by drivers with foreign language skills. While waiting for clients, both chauffeur and vehicle carry client identification for ease of localization.
Our vehicles offer the optimum comfort and personalized service that you desire. Our standard airport pick-up service includes a 90-minute wait starting from flight arrival time.
Please note the importance of checking vehicle availability, and of informing the company of the age of any children at the time of booking, so that suitable seating may be arranged. 



CONGRESSES AND BUSINESS MEETINGS
The best way to arrive to a congress or business meeting is with calm, relaxed and in good mood. Forget about the stress of driving your own car and finding a place to park your car. We offer you the calm you are looking for before the meeting or congress.




HOURLY SERVICE
This service consists on having at your complete disposal a car and a chauffeur. The length of service is indicated by the customer being the 4 hours the minimum service duraton. By choosing a hourly service you  will enjoy the maximum comfort and care that offers a last-generation car and a chauffeur trained to be much more than just a driver .


CITY TOURS


Visit the most emblematic places of the city in the most comfortable manner. The city tour service that Grup Limousines offers is a completely personalized service which adapts to our client's needs and requests. Our chauffeurs have historical knowledge of the most important places of the city. All our drivers have a fluent level of english (other languages by request). Surprise yourself by the most fascinating corners of the city and by your chauffeur's explanations.