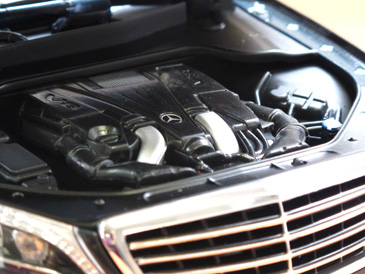 Mechanics
A group of 6 expert mechanics are in charge of the proper functioning of all the vehicles.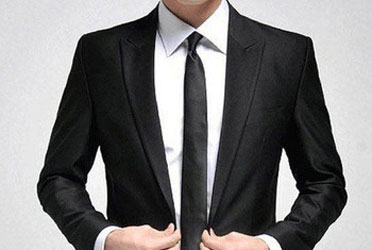 Chauffeurs
All our chauffeurs are trained to be more than simply drivers. They have the knowledge required to be your secretaries, assistants or tourist guides.


Take your chauffeur's advice!

They speak English (other languages by request), and wear black suit, white shirt and dark tie.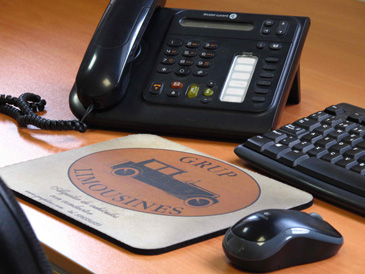 Traffic department
In our office the traffic department processes the bookings and coordinates the services to ensure punctuality and to manage with any possibe last minute change.
Our fleet
In Grup Limousines we have the newest Mercedes-Benz full equipped and its long-wheel based versions, which offer more comfort for the passengers. Our fleet of brand new cars is equipped with Wi-fi, GPS control from the office, magazines and mineral water with the objective of ensuring the best possible experience for our clients
.
Modern cars  
For your wedding or special event choose between our wide range of classic cars that we offer you. From the elegant British cars such as Rolls-Royces or Jaguars to the extreme lines of American cars, no vehicle will let those who see them indiferent. Each car is unique and hides a history behind him, discover it! 
Classic cars 
In our Museum you will find a piece of automobile's History. From vehicles of the begginnig of century to legendary sports cars or motorcycles. All the vehicles present in the Museum perfectly function and are sporidically used.
Colección-Museo