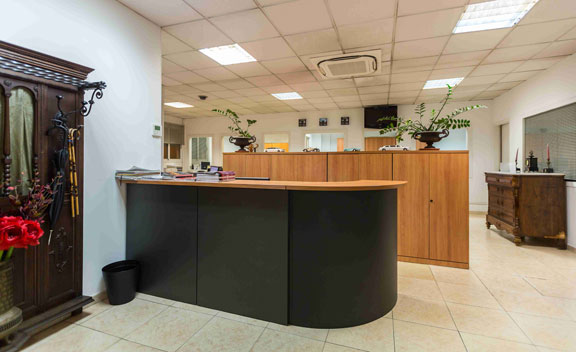 In our offices, located on the top floor of the headquarters, services are controlled and coordinated and new bookings are processed.

Our headquarters are located on the outskirts of Barcelona at only 12km from the City center and 3 minutes from El Prat Airport (Barcelona). This proximity allows us to achieve a better response time and quickly manage any kind of emergency or last minute change.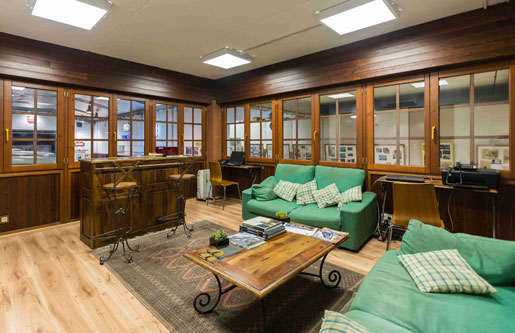 The Chauffeur's House
is a place created for drivers to relax between services.
The space is equipped with computers with internet connection, bar area and sofas with magazines and newspapers.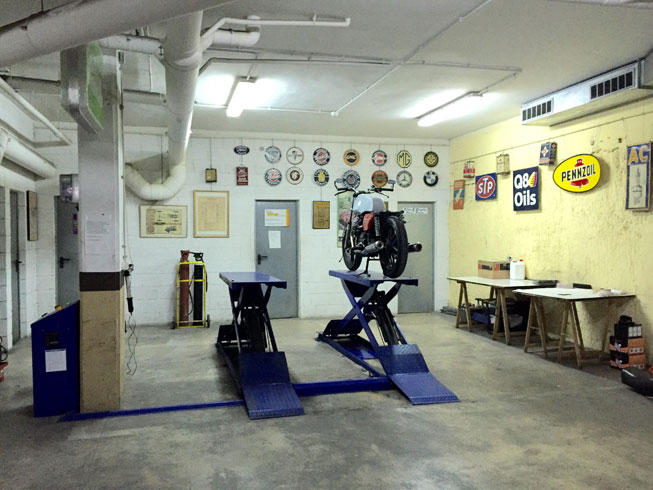 In our workshops the maintenance team keeps all vehicles in perfect condition for circulation. Also in our workshops monthly checks and repairs are made.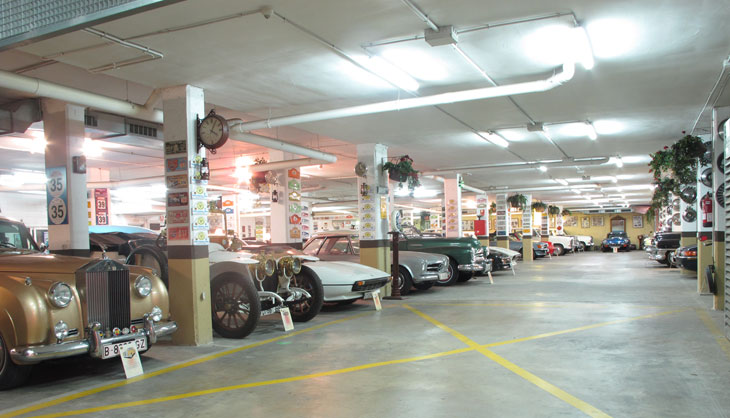 The Collection's Museum, located 2 minutes from the headquarters, is part of one of the largest collections of classic cars in Spain. From 1920s ancient cars to modern cars and motorcycles, all the vehicles present in the museum work and are regularly used.
Our fleet
In Grup Limousines we have the newest Mercedes-Benz full equipped and its long-wheel based versions, which offer more comfort for the passengers. Our fleet of brand new cars is equipped with Wi-fi, GPS control from the office, magazines and mineral water with the objective of ensuring the best possible experience for our clients
.
Modern cars  
For your wedding or special event choose between our wide range of classic cars that we offer you. From the elegant British cars such as Rolls-Royces or Jaguars to the extreme lines of American cars, no vehicle will let those who see them indiferent. Each car is unique and hides a history behind him, discover it! 
Classic cars 
In our Museum you will find a piece of automobile's History. From vehicles of the begginnig of century to legendary sports cars or motorcycles. All the vehicles present in the Museum perfectly function and are sporidically used.
Colección-Museo